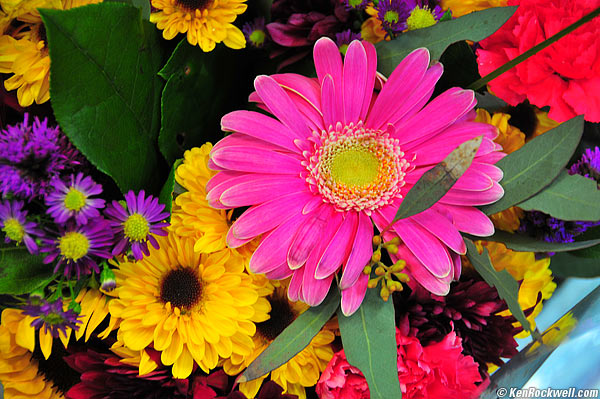 My good friend Maddy, over at Madeline Elle, plays fill in the blank, each Friday on her blog. While I am not sure that I will play every Friday, I thought I would give it a try, enjoy...
1. When I'm nervous I

bite my nails (bad habit, I know.. but I am working on stopping..
2. My favorite item in my closet is Shoes:Kino flip flops (though I don't wear them nearly enough, My black Bannana Republic wrap dress, or my old school Gap jeans- with my monogram on the back pocket
3.

Reading a good book, and enjoying a glass of Chianti
is my favorite thing to do when I need to relax.
4. My favorite childhood memory is

wow, I have so many, I would have to go with my Rainbow bright birthday party (though I remember being upset b/c she didn't bring her pony) the 1984 Worlds Fair- specifically the human carwash, or the birth of my brother (though I couldn't see him at the hospital b/c I had chicken pox
5. Something you may not know about me is
that I was a majorette when I was younger, I twirled competitively in the WTA, and NBTA circuts, and twirling gave me the opportunities to travel throughout the United States. I have tons of fond memories of hours of practice, parades, competitions, designing outfits with my mom, etc, etc
6. A true friend
will always be there for you NO MATTER WHAT....
7. Something I hope people think of when they think of me is
that I am a good person, and is fun to hang out with