With my big 3-0 Birthday coming up, Christmas, etc..
I find myself daydreaming
and thinking of all the things I want to put on my "wish list" for Santa & the Birthday Fairy..
Of course I would never expect to get these things... but it doesn't hurt to dream right???
1.
Louis Vuitton, NeverFull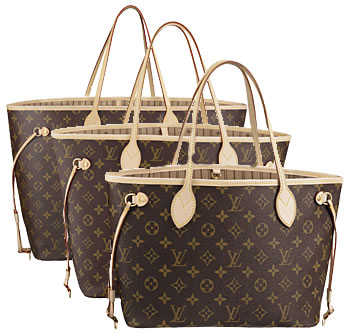 2.
Bake Greek Cookie cutters
- I think it would be fun to have the Alpha, Chi and Omega of course.. but then again the greek alphabet would be great to make gifts for the Panhellenic Luncheon and other such events...
3. New Stud earings.. I would love a
silver pair
and pearls. I am vowing never to wearing dangle earrings again, after ripping my hear hole this past year.. (more on that in a seperate post)
4.
Electronic Catch Phrase
.. one of my favorite games to play, and somehow I don't own it..
7. for those of you who know me. You know I am ALWAYS on my computer.. And I would love love an upgrade..to the MacBook Pro. my brother has one, as do several of my friends.. My computer is still working fine, just getting a bit slow, and has some cracks around the keyboard (which reminds me I need to call Apple about getting those fixed when I am in Jax this Saturday)