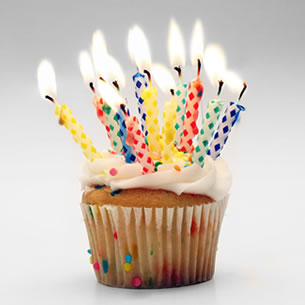 Today is my birthday eve.. Yes, the last day in my 20's.
I wish I could tell you I was going to do something "Crazy" so I could say "oh, I did that in my 20's
But no that is not the case. I am headed into work from 7-4, and then hitting the road with Chris.. We are stopping in Jacksonville tonight, to see my bestie Joy, and her husband Paul, and then we are on the road on the 3rd to Charleston for my birthday weekend..