I received a few emails regarding what did I get Chris for Christmas?? Now, that he has opened things, I can share....
2
Brooks Brothers
polos. (gray and navy)
2 Brooks Brothers Fleece (gray and Garnet)
Checkers game from Cracker Barrel. We play this EVERY time we stop during our road trips & while I have yet to win. I am hoping with practice from home I soon will.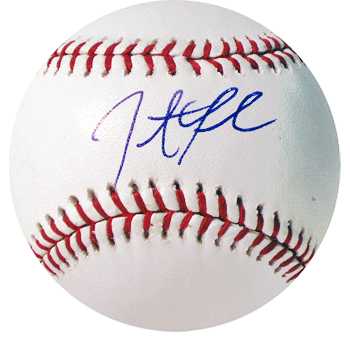 Baseball signed by Jonathan Papelbon, pitcher for the Red Sox, and Chris's Favorite player..