I am blessed to have been employed with the same company for nearly 14years. One of the joys of working at the same location, means I have watched many of our loyal regular customers "grow up." I am excited to share a project started by the beautiful daughters of one of my long time customers.The girls have opened an
ETSY shop full of beautiful Handcrafted Accessories.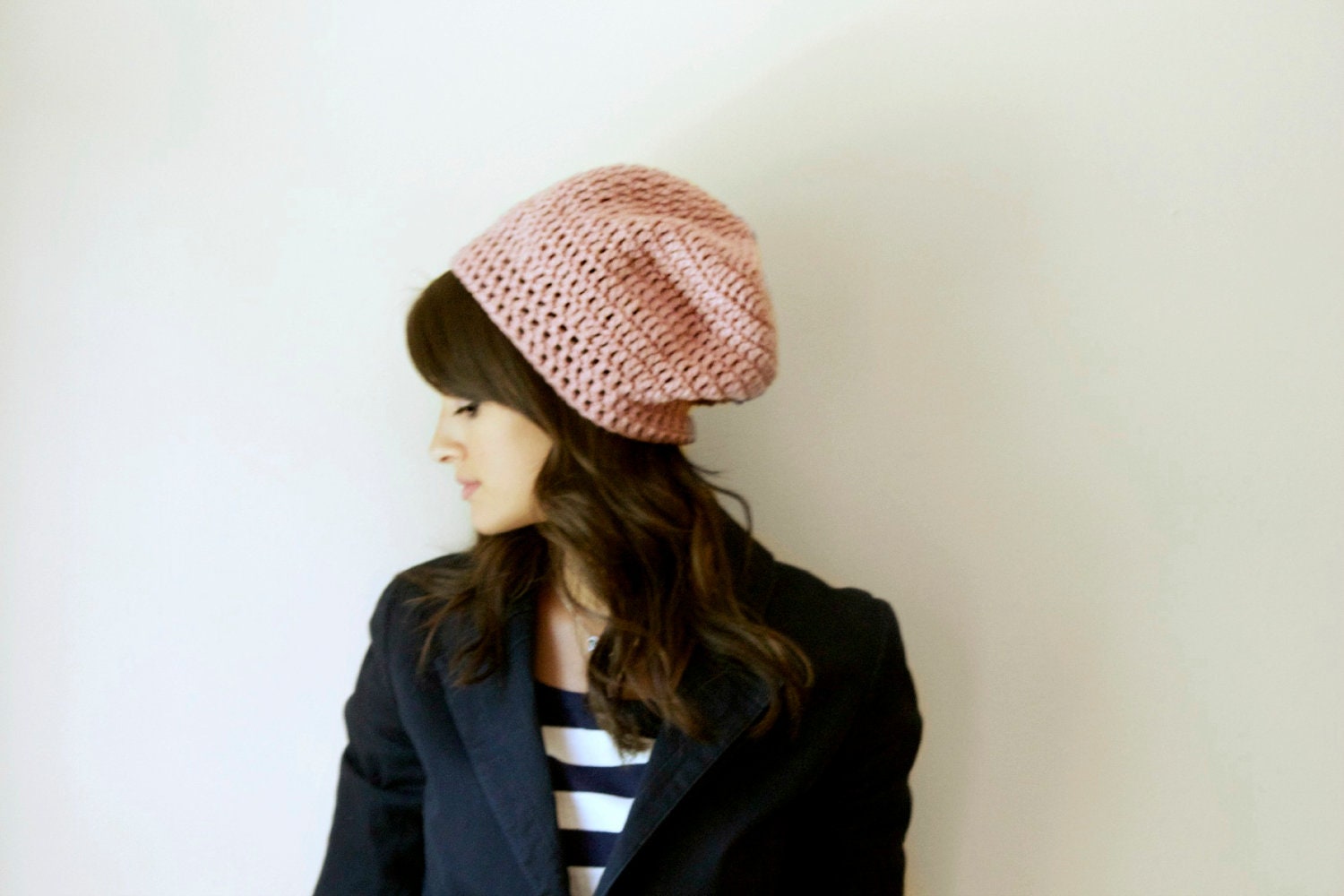 Slouchy Hats in various colors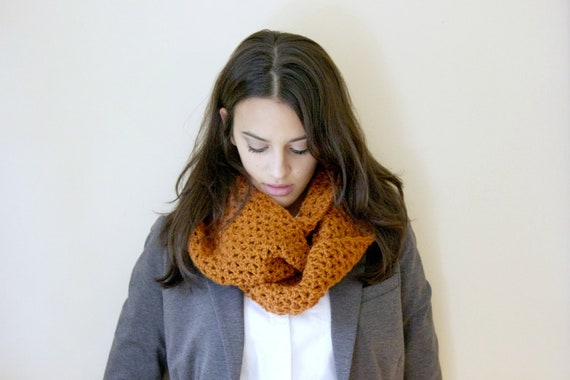 Infinity Scarves in various colors (I am partial to this one.. a must for fall football games)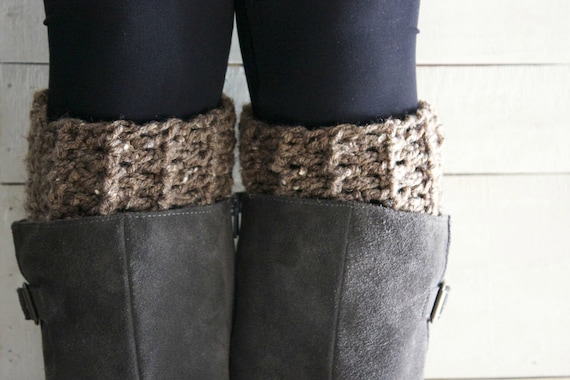 Bootcuffs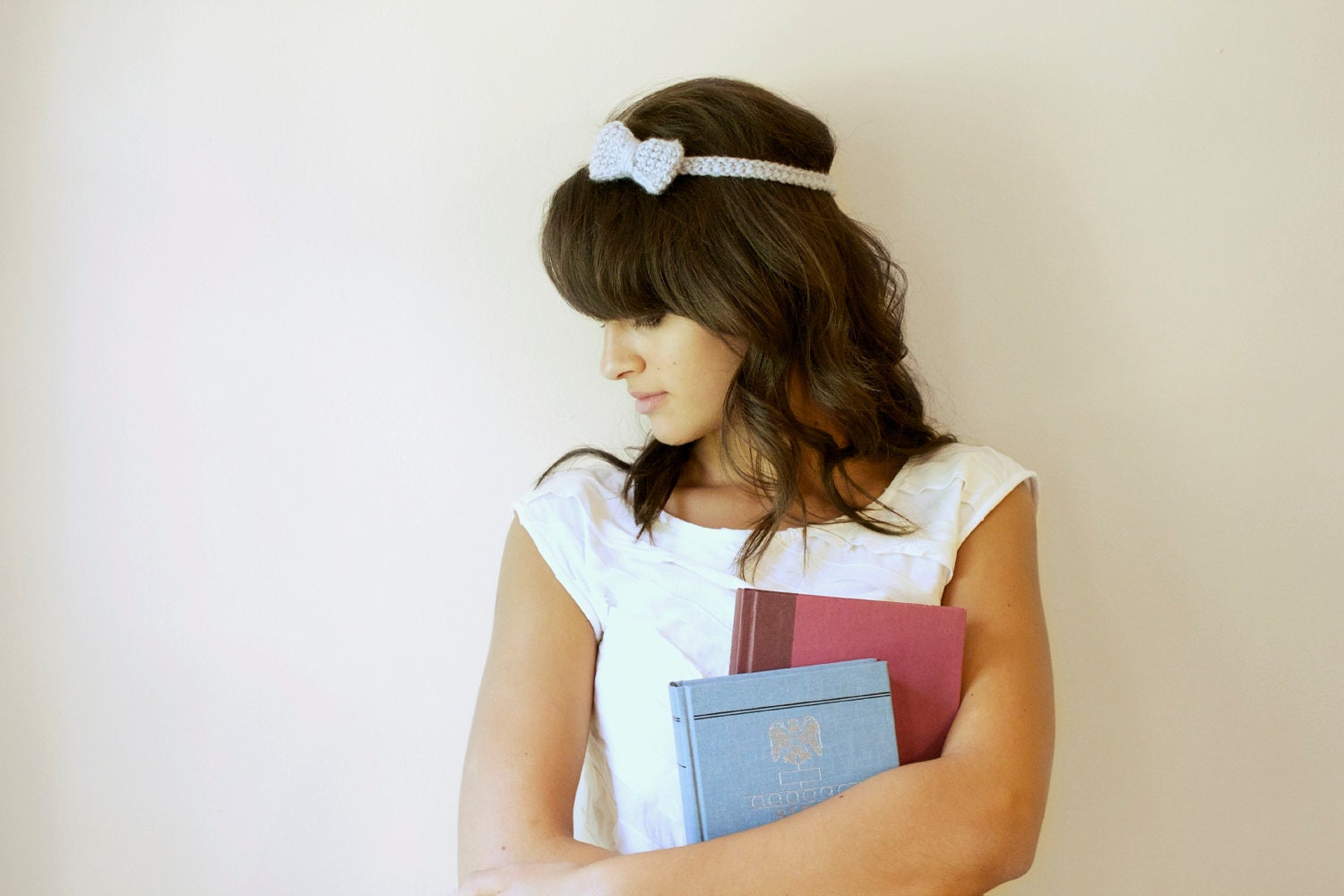 adorable headbands..
I mean seriously, how can you not want to purchase several things from this shop. I know I want to. They are beautiful products, handcrafted by amazing young women saving for their future!
So hea

d on over to
http://www.etsy.com/shop/beautiefullthings
and check them out.
I dare you not to purchase something!